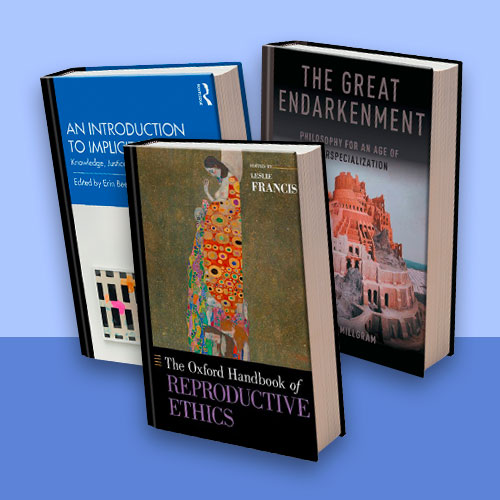 Check out Our Faculty Publications
Click below to view some of our faculty's written works, including authored books, as well as articles and essays that have been featured in a number of important journals and anthologies.
View Faculty Bookshelf
View Faculty articles & essays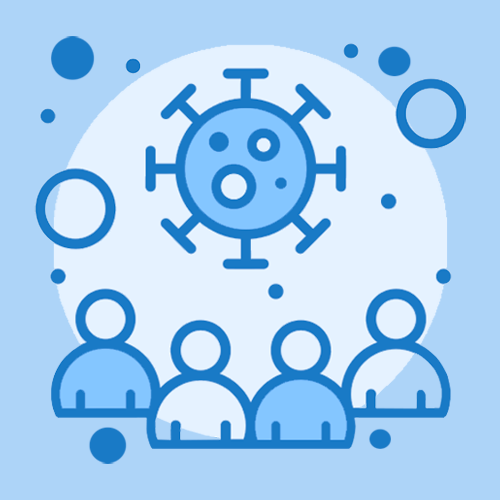 Campus COVID-19 Updates
Please click the link to find information on recent changes in precautions and guidelines for our students and affiliated faculty related to COVID-19.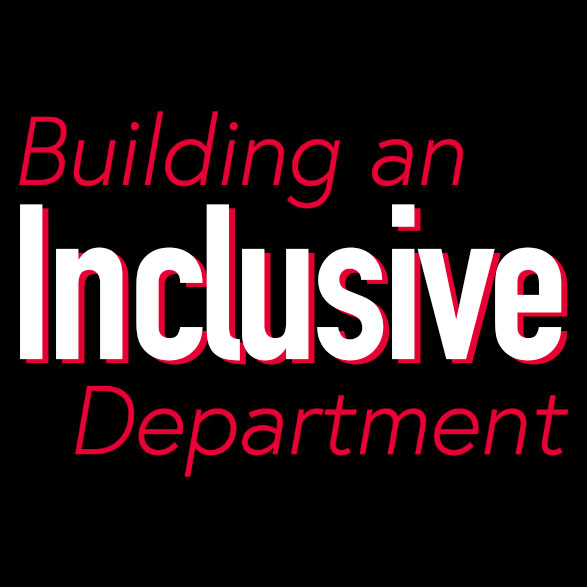 Building an Inclusive Department
Click below to read our Philosophy Department Statement on Diversity and Inclusion.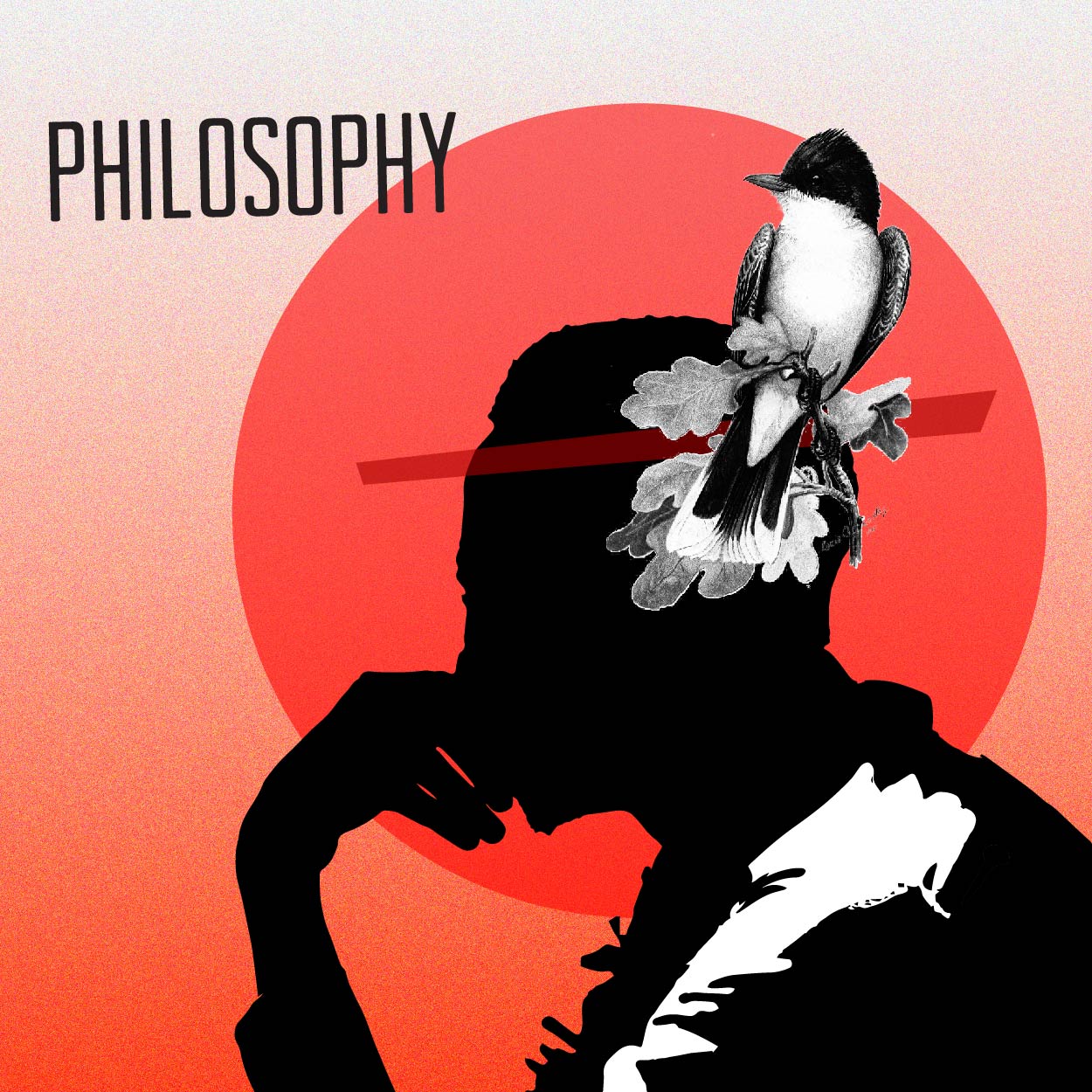 Humanities Radio - Philosophy
Dustin Stokes, associate professor of philosophy, explores the value and benefits of a philosophical education.
Department of Philosophy
The Department of Philosophy offers a well-balanced program in the major areas of Philosophy and has particular areas of strength in Applied Ethics (including Bioethics, Legal Ethics, Environmental Ethics and Business and Professional Ethics), Philosophy of Science, Philosophy of Biology, Philosophy of Social Science, Philosophy of Mind and Cognitive Science, Ancient Greek Philosophy, Chinese Philosophy, Practical Reason, Philosophy of Law, Political Philosophy, International Justice, Feminist Philosophy, Aesthetics, and Early Modern Philosophy. Learn More
info-circle

The U is resuming in-person classes

Please review the guidelines set for on-campus conduct.

More Information
Covid Guidelines for Returning to Campus
Please review the guidelines set for on-campus conduct. All individuals will be held responsible for complying with these directions.
The ongoing COVID-19 pandemic is impacting all of us, including how courses will be taught this upcoming semester. You can learn more by visiting the University of Utah's 'Return to Campus' website. This includes information about the fall calendar. The University is also committed to providing on-campus and distinctive classroom experiences this fall, that reflect our role as the flagship research university in the state.
To achieve this, the University has designated five different ways courses may be taught this semester:
Hybrid

— A mixture of in-person and asynchronous online modalities;
IVC (Interactive Video Conferencing)

— A synchronous delivery using technology (class has a dedicated class time, with Canvas as the location);
IVC-Hybrid

— Class is a mixture of in-person and synchronous online modalities;
In-Person

— Fully in-person (course content must be available for students unable to attend);
Online

— Class is free of time and place restrictions, and all content is delivered via technology. No (or only optional) synchronous meetings.
PHIL's course offerings range across these modalities. Students should know that PHIL instructors were very intentional in selecting which mode they thought would be best suited for the course material and their approach to teaching. Knowing what categories of classes are on offer will help students select classes that best meet their personal preferences and levels of risk-tolerance.
Understandably, PHIL instructors have been getting lots of questions about what their classes will look like. Please be patient as our instructors re-design their courses to fit into these categories, as well as prepare in case conditions demand that all courses be shifted online. As we get closer to the beginning of the semester, many of you will begin hearing from the instructors of PHIL courses in which you have enrolled, sharing details for what they have planned.
A safe return to campus requires collective action where all individuals act responsibly. We eagerly look forward to seeing you back in our classrooms.
News and Announcements
One of our Ph.D. students, Kathryn Petrozzo, won the Neuroethics Essay Contest. The International Neuroethics Society

Listen the New Books in Philosophy podcast as Chrisoula Andreou discusses her new book

Natalia Washington and Jesse Graham have jointly won the Daniels Fund Leadership in Ethics Education Award for the class on moral psychology that they taught in Fall 2021.
Events Calendar
Stay in Touch With Us
Stay up to date with all of our announcements, events, and more by following us on our Philosophy Department and College of Humanities social medias below.
---