Virtual, In person, & Phone Advising Fall 2023

To book an appointment click here | Phone number: (801) 581-8162
All advising appointments will be virtual, in person, or via phone for fall 2023. We care about your safety and want to accommodate any of your concerns to the best of our ability. Your phone/video appointment will still provide you with the same level of information, professionalism, and care that you can expect from an office appointment. Phone appointments will require us to verify your identity in compliance with FERPA (Family Educational Rights and Privacy Act) by obtaining a FERPA pin. Click here for instructions on how to create your FERPA pin ahead of time and authorize me to disclose academic information over the phone. If you need help with this, please email c.corbett@utah.edu or I can walk you through this during your scheduled phone appointment.
Please call the advisor at the time of your appointment. Phone number to call is 801-581-8162
When making an appointment please include the following: your full name, your UNID, and a reason for the meeting.
Please make sure your devices are set to Mountain Time Zone (MDT or MST) to avoid booking for the wrong day/time
Have your FERPA pin ready (phone appointments only)
Have access to a computer
Make sure you are in a quiet environment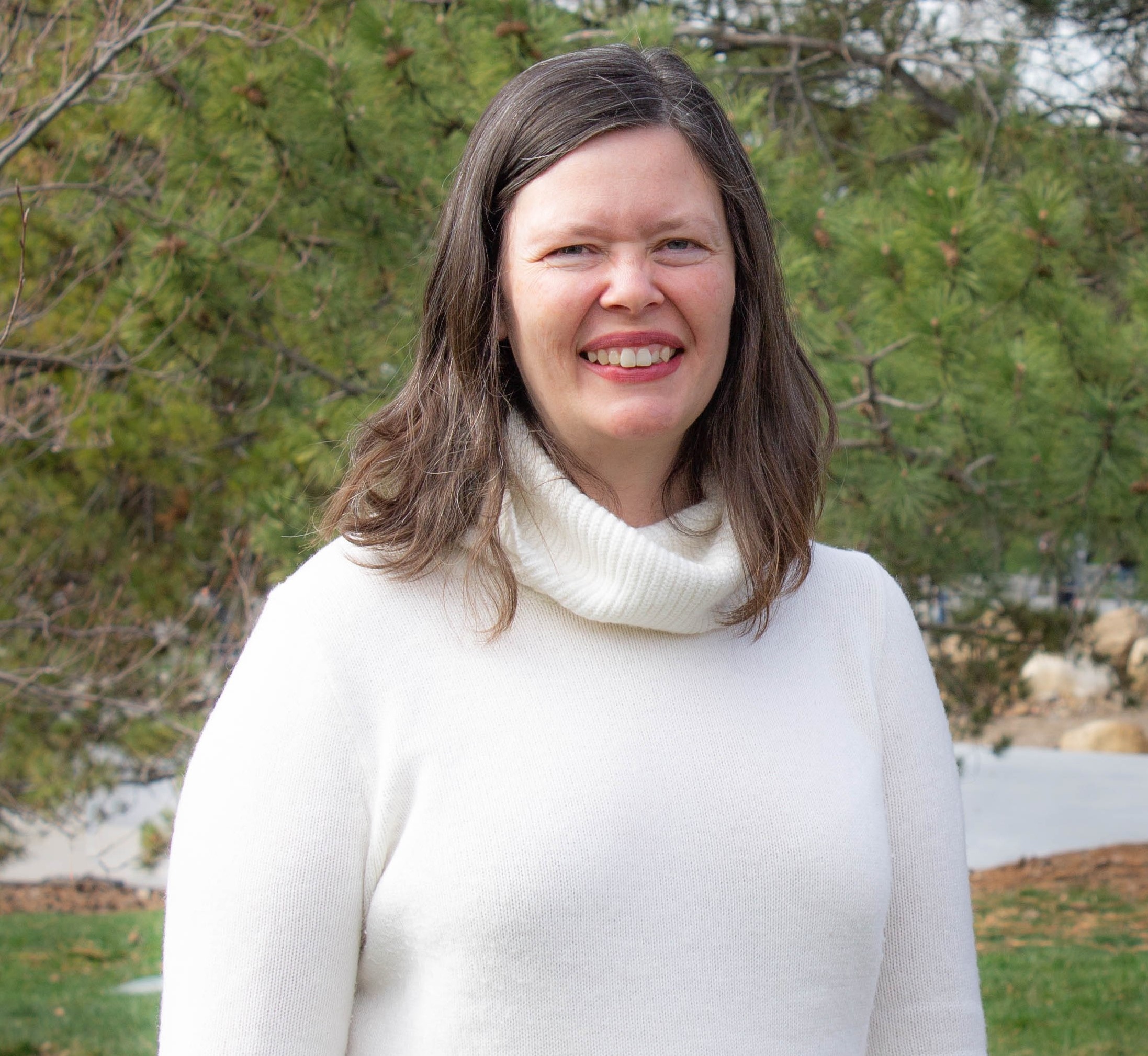 Connie Corbett
Academic Advisor
BOOK AN APPOINTMENT
Appointment Information
Your advising needs are important to us in this time of transition to online learning. The College of Humanities has a number of options in place to ensure full access to academic advising through phone or video appointments. If you need to meet with an advisor, please visit our appointment directory. Once you've scheduled a phone or virtual appointment, be sure to set up a FERPA pin in CIS.
Your advisor will need to verify your identity before being able to discuss your academic records by phone or video.
---
All Appointments Will Take Place Virtually, In person, or over Phone:
Connie Corbett may be reached at 801-581-8162